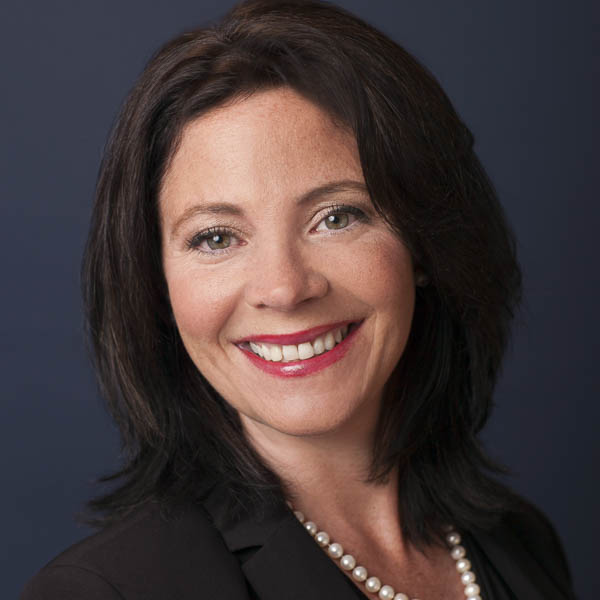 A Personal Message from Lisa Erickson
Welcome to my house.
I have 4 children (including 3 boys) so it's always a little chaotic here. But I hope that you feel the love, and light, and warmth within these walls, in spite of the chaos.
Thanks for stopping by and saying "Hello." Let's unwind, relax and get to know each other. I'll even put on a virtual pot of coffee for us (or tea, if you prefer).
Now, if you told me years ago that one day I would be a business owner, I would have told you that you were crazy. But as the founder of Migraine Magick, I have the opportunity to help people become pain-free every day. And I couldn't be more proud or more energized about the work I'm privileged to do.
I believe this was all part of the plan.
I believe that you being here with me, right now, is also part of the plan.
I believe that everything in our universe is energy and vibrates at a specific frequency.
My goal is to help you transform the negative energy of migraines, pain and anxiety…into the positive energy of good health, peaceful thoughts and radiant spirit.
I'm so glad you came.
I am a Creator, Meditator, Healer, Mother & Wife
About Lisa and her Mission
BIO
Lisa Erickson brings a fresh perspective to this ancient practice of meditation. A meditation teacher with over a dozen years of experience, Lisa has studied under the tutelage of Sadhguru the Yogi Mystic responsible for bringing the Inner Engineering practice to the US. Her profound classes and teaching various methods of meditation as a technology and tool that can be used to achieve and sustain long-lasting happiness.
Lisa Erickson is the creator of Migraine Magick™, a superelectrolyte spray-on migraine pain transformer. She is based on the bogs—In the fall, you can find her water harvesting or cleaning cranberries with her farmer husband, Jeff Erickson. Otherwise she is chasing her 4 children around making sure they are happy & healthy.
She is greatly influenced by metaphysical understandings, buddhist principles, shamanic practices and spiritually scientific techniques. Lisa holds a university degree from George Washington University and also comes with an extensive background in self-attunement and the healing arts. She is a Heartmath Global Coherence Ambassador and writes for the Huffington Post.
MISSION
My mission is to help those who suffer from migraines, chronic pain and anxiety transform their nervous system to calm, happy, healthy and holy!
I'm so excited about bringing sustainable healing, wholeness and lasting peace to others.
I was a 30+ year sufferer of migraines. I experienced my first migraine at age 7. Although my desire to alleviate suffering was born in me even at this young age, it took another 20 years before I would come up with a solution.
Decades of migraine medications took their toll on my body. But my real motivation came from my children. When they started having headaches and migraine-like pain, I decided that enough was enough. I was not going to let my precious children endure the chronic pain I had endured my whole life.
I was determined to save my family.
My search for a solution took me deep into the study of natural remedies, and physical and spiritual energies.
And I succeeded!
Migraine Magick™ was born. It was not just effective pain relief (though it is that, too). It is an amazingly powerful remedy that:
Relieves physical pain

Tranforms the negative energy and emotions associated with chronic pain

Restores to radiant health and balance
I and my family became the first users of Migraine Magick. People who knew me noticed a change in me almost immediately. And they wanted to know my secret.
I had freedom from migraines and chronic pain. I had my life back!
Now I'm presenting my high vibe remedies to the world.
I have found my life's purpose in creating Migraine and Meditation Magick, which I call "a high vibrational energy tools that moonlights as a natural migraine/ headache/ anxiety pain reliever." It is an effective alternative remedy that combines science and the metaphysical, to bring wholeness to both body and spirit.